text.skipToContent
text.skipToNavigation
/logout
Children's mental health week
Express Yourself
We are supporting Children's Mental Health Week and this year's theme is express yourself.
What does Express Yourself mean to you? Broadly, expressing ourselves can be done in lots of ways, often using creative methods to share our thoughts, feelings and ideas. This could be through art, music, writing and poetry, dance and drama, photography and film; any activities that makes you feel good. We believe it's about finding a way to show who you are, and how you see the world, as each and every one of us is unique! For little ones, learning to express themselves is vital to their development and teaches them vital communication skills and ways of coping with their feelings and emotions.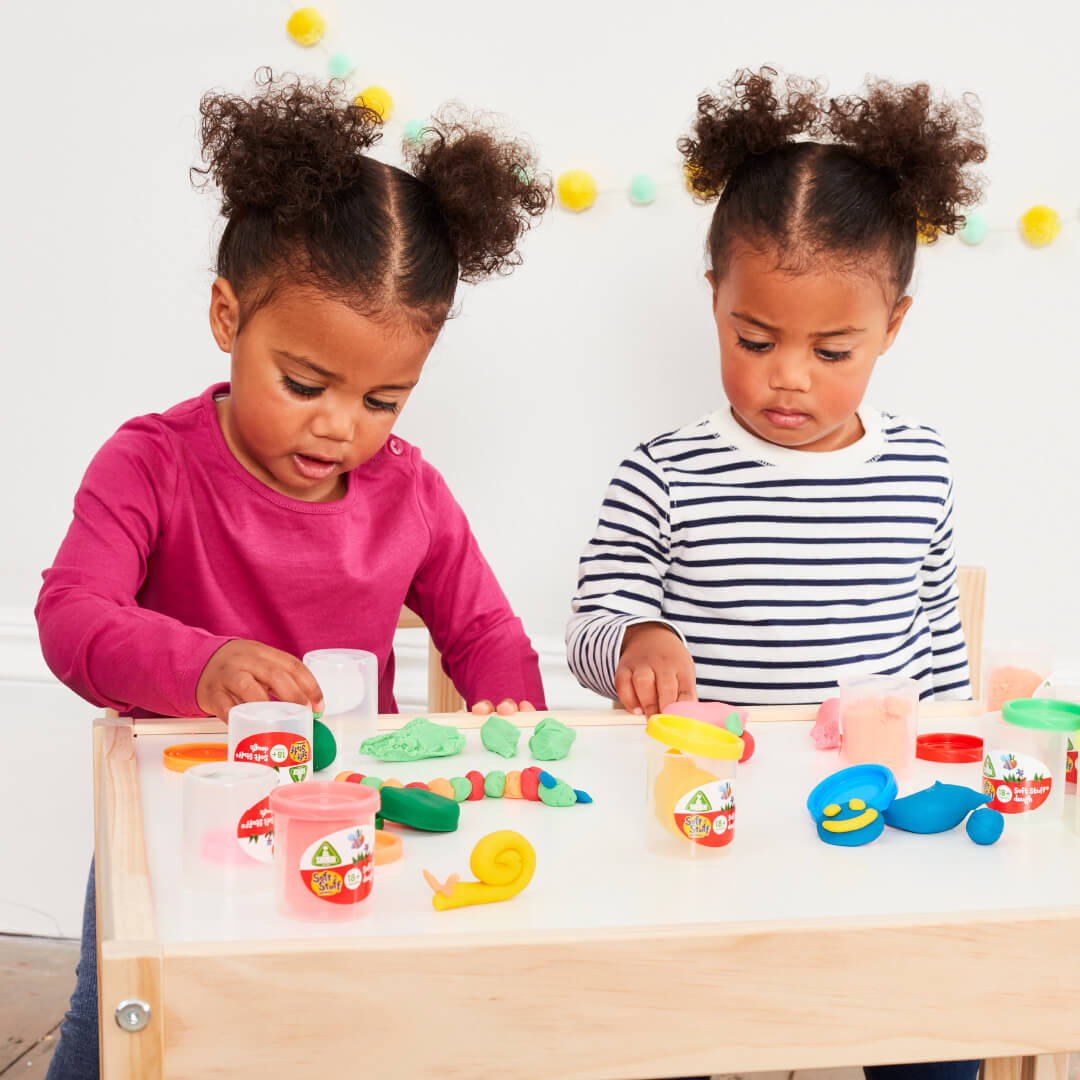 Expressing ourselves is vital to supporting mental health. The importance of young peoples' mental health has never been more critical with children unable to socialise with friends. We have put together a list below of activities and ideas for your little ones to do to help them take breaks away from the screen and home-schooling;
Write a letter to a friend.
Play a game with family.
Go for a walk for some fresh air.
Have a dance party.
Play in the garden.
Create your own obstacle course in the house.
Create your own family exercise routine/circuit.
Learn a new game.
Try a new instrument.
Make a homemade gift for a member of your family.
Make a list of your favourite things.
Go on a nature walk – make a note of what you hear, see, smell.
Get creative with arts and crafts.
Play dress up.
Have a puzzle afternoon.
For Children's Mental Health Week 2021, we will be encouraging children (and adults) to explore the different ways we can express ourselves, and the creative ways that we can share our feelings, our thoughts and our ideas. We have set up an arts and crafts competition on our Facebook page (Early Learning Centre UK) and there is a craft bundle on offer for one lucky winner. All you have to do to enter is share a picture of your little one expressing themselves through arts & crafts! We love seeing all your little ones' artistic masterpieces!