text.skipToContent
text.skipToNavigation
/logout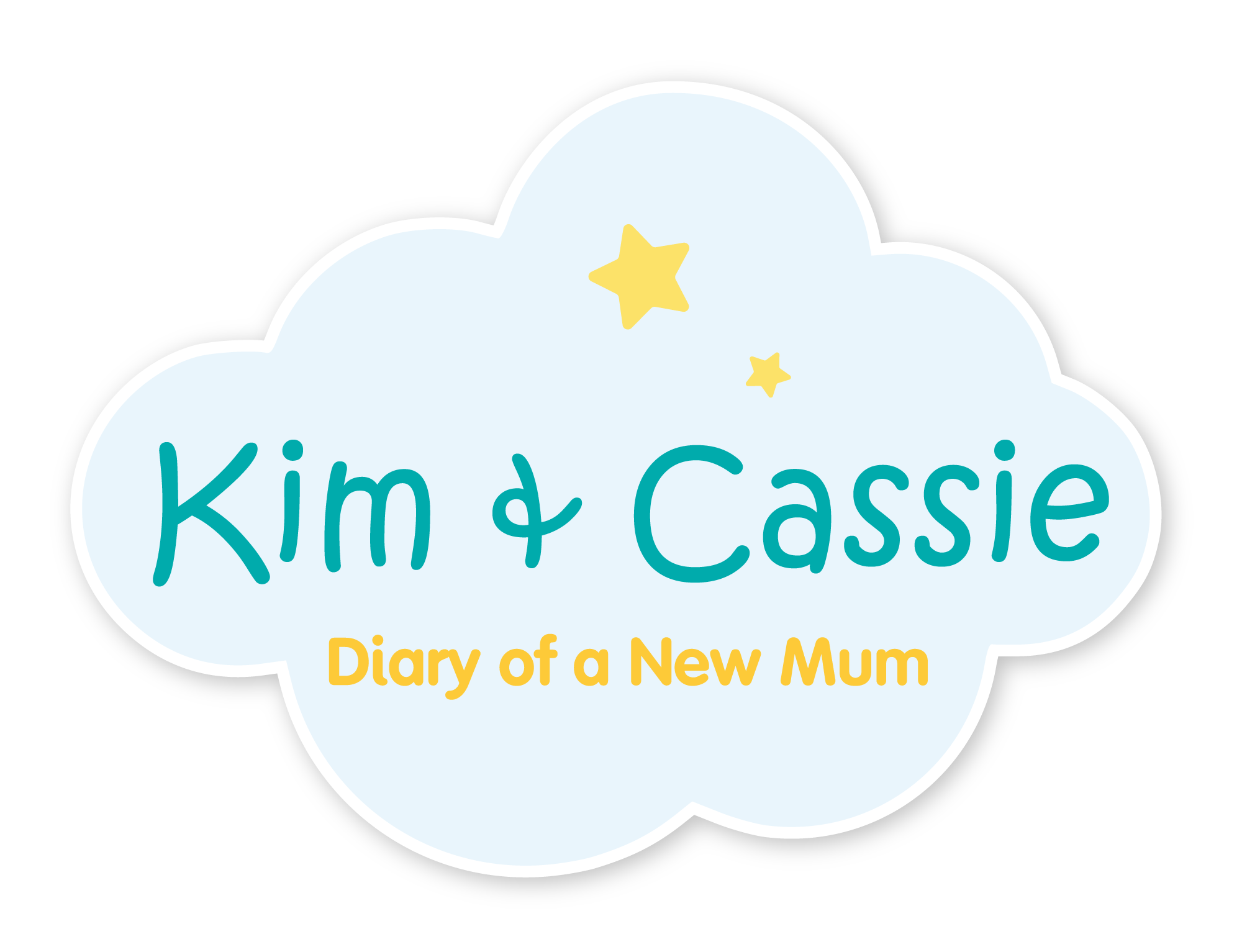 Week 37
Off to nursery!
Cassie has had her first settling in sessions at nursery and is soon to start her full days. I was very apprehensive, especially given her reactions towards strangers and other babies in recent weeks. Handing her over to the nursery assistants in the baby room was pretty hard, I felt like I was abandoning her and was scared she'd spent the entire time crying. I needn't have worried-she was absolutely fine! She had a little snack, a play and a cuddle, perfectly happy sat on someone's lap. I was so relieved.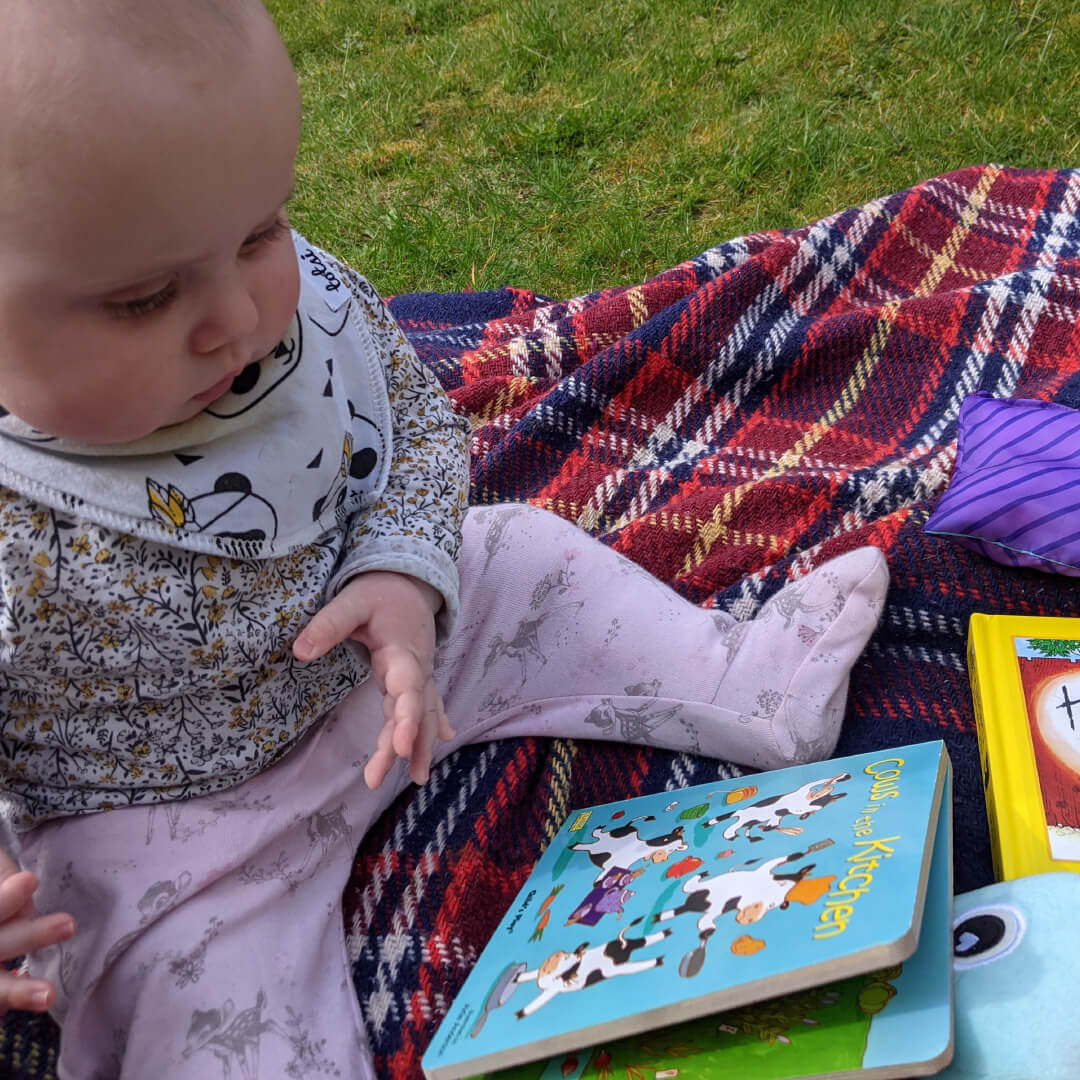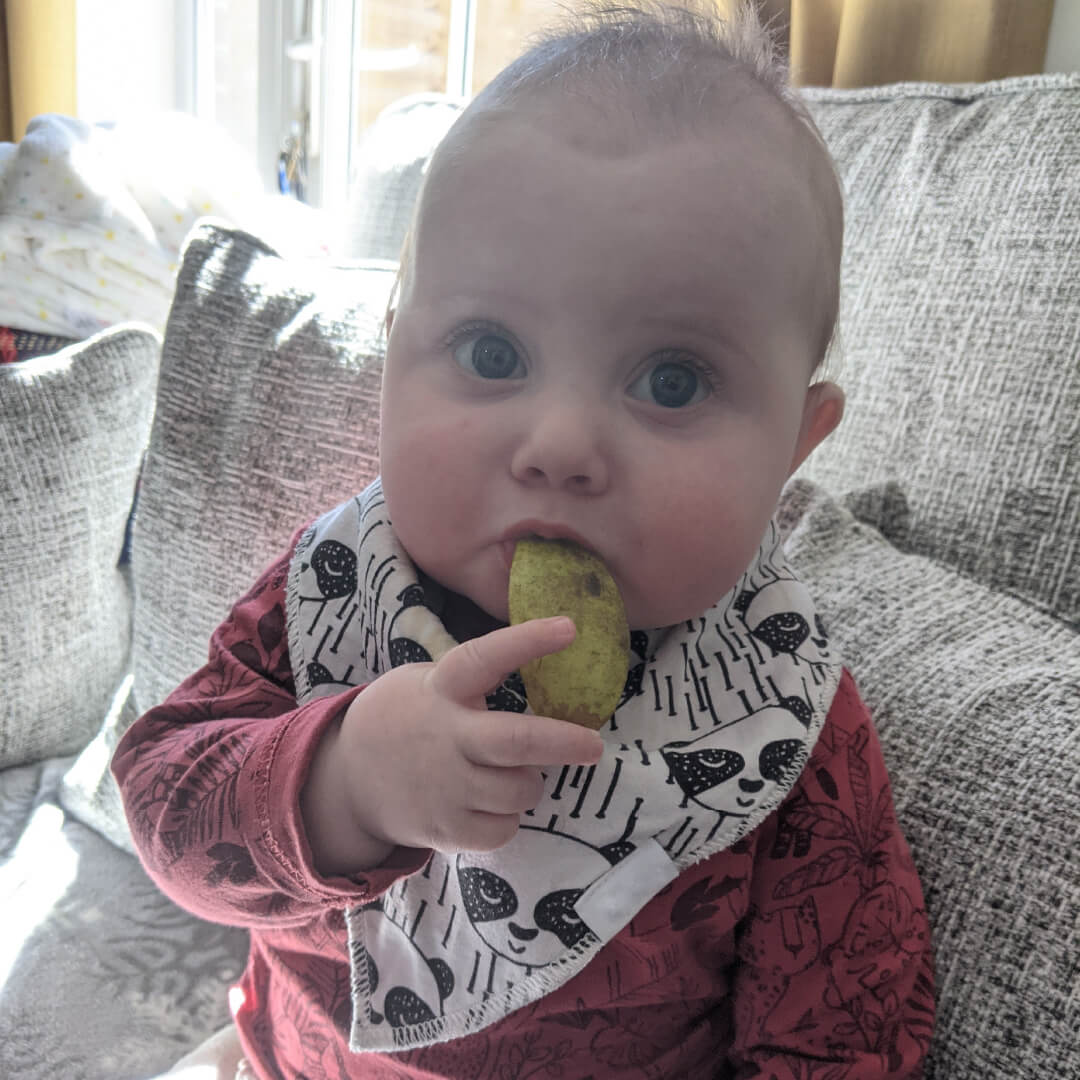 Childcare is a massive consideration for any new parent intending to go back to work following parental leave. We were torn whether to go for a nursery or a childminder. Once we had decided that we would just have the one baby, that settled it-we wanted the socialisation that comes from a nursery. Once we started asking around, it was clear that the local one to us has a fantastic reputation. Even better, it offers term time only places, which means we don't have to pay for her to be in over school holidays-result!
We've spent the weekend packing the kitchen sink for her-nappies, formula, wipes, spare clothes-the works! I'm so excited to see how Cassie is going to develop by being in the company of other babies and wanting to do as they do. If she's half as competitive as her parents, she'll be walking by next month!