text.skipToContent
text.skipToNavigation
/logout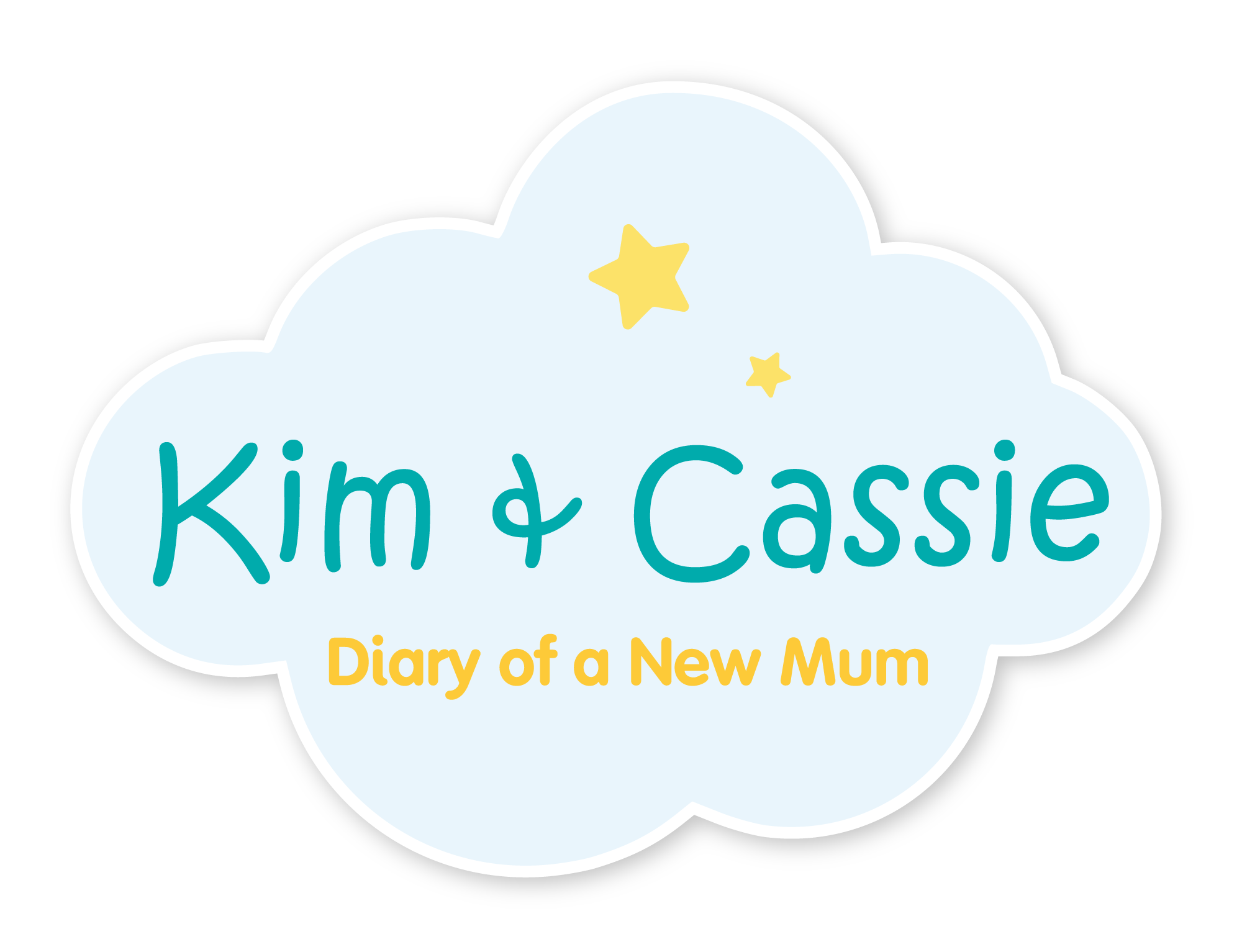 Week 34
Time for bed!
This week heralds the challenge of the clock change. When the clocks went back in autumn, Cassie was much too young to have any sort of routine so we just went with it. Having done lots of research into the impact of the spring change and, as ever, finding many pieces of contradictory advice, once again I've decided that we're winging it. There's lots of information out there about 'wake windows'-the time that babies should last before the next nap, the operative word being 'should'! I've yet to have a day where our wake windows are optimal. But this works well for us, and I credit getting a bedtime routine in place when Cassie was mere days old.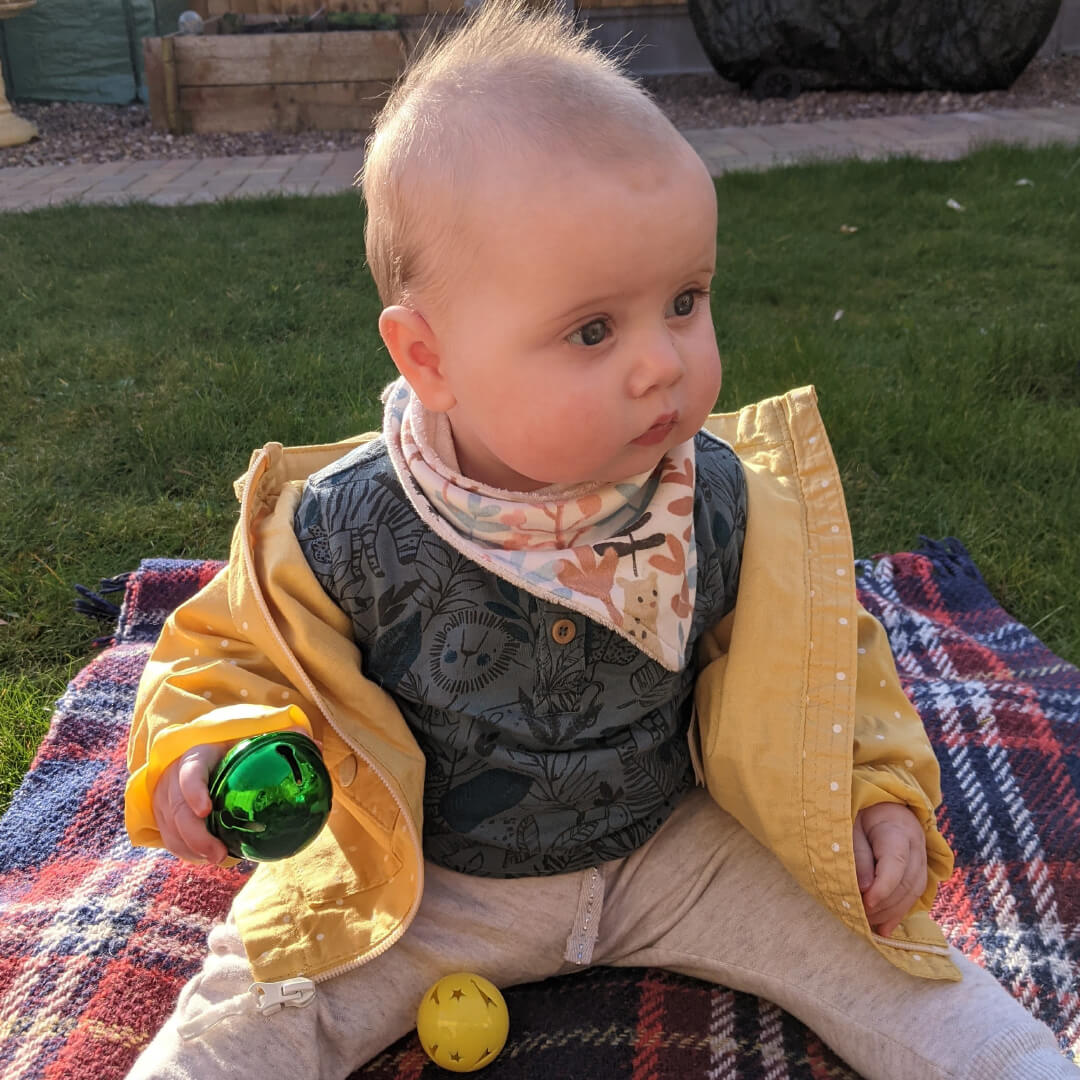 The ideal bedtime routine should (again, that word!) last about 40 minutes. Here's what we do:
Daddy time - I hand over control after dinner to give me a bit of 'me' time. Aka washing up. Daddy takes her upstairs and does some rolling practice to get the last bits of energy out.
Bath - we have a toddler bath which she loves. She has a nice splash with her toys
Massage - a useful signal that it's bedtime just in case when we go away, we don't have bath access. She gets a nice massage with lotion, good bit of eye contact and skin to skin
Into PJ's and bottle - Cassie loves the last feed and tanks a bottle in minutes.
Teeth cleaned
Book
Bed
No rocking, no dummy-she's out in 10 minutes. I love bedtime, it's snuggly, she's happy and relaxed and it's my last job before chocolate and telly time!