text.skipToContent
text.skipToNavigation
/logout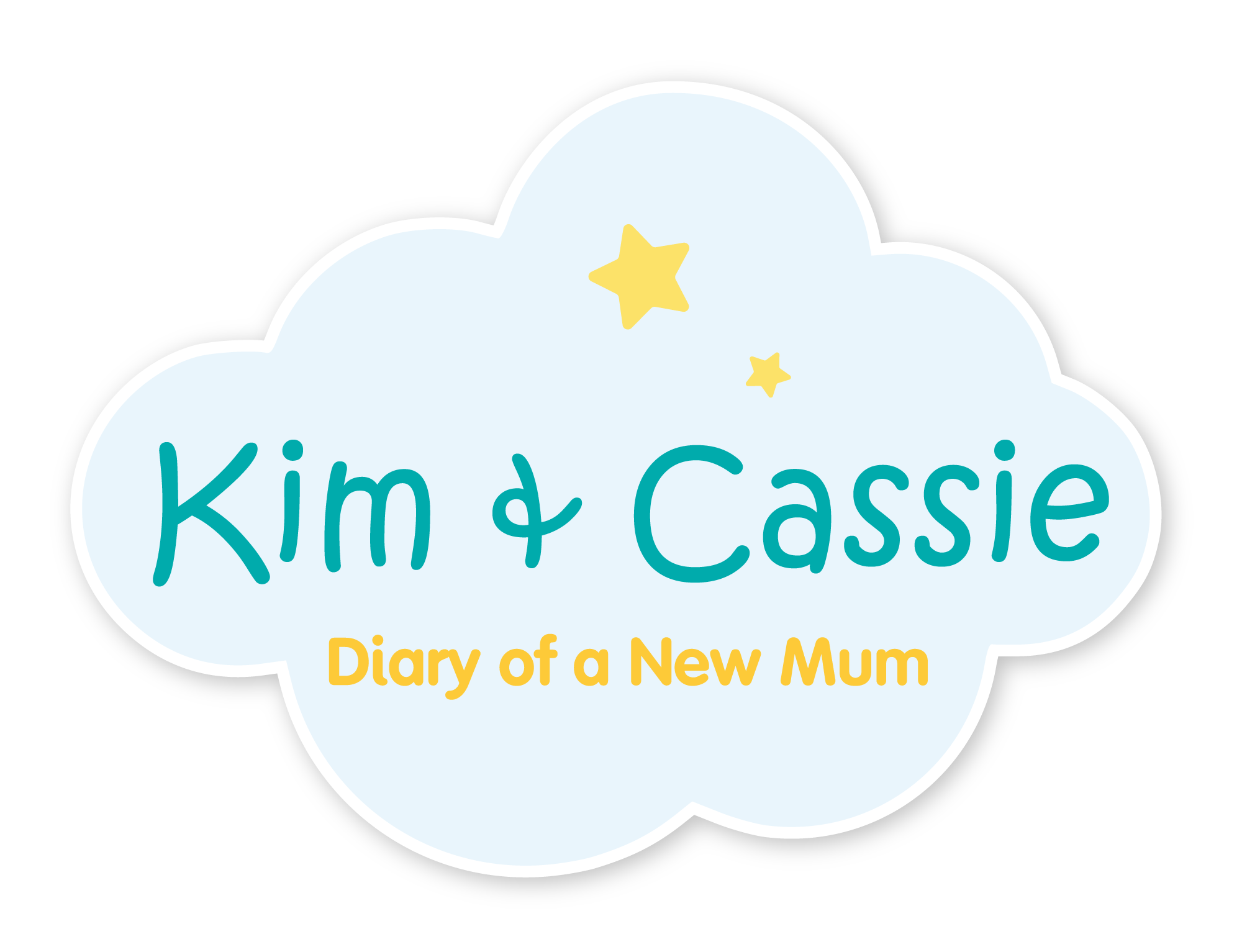 Week 29
Parenting in a pandemic
In those heady, hot, summer days of 2020, I was incredibly lucky to have a virtual baby shower. It was one of the best evenings and a real highlight of my pregnancy - most of the ladies had met a few years prior at my hen, it was so overwhelming to have everyone back together, all of the women I love and admire in one place. My friends and my husband had conspired together to get presents, cake and games set up in Cassie's soon-to-be nursery. One such present was a beautiful rainbow teardrop gem - when held up to the light it projects sparkles across the room. Both Cassie and the cat enjoy tracking them (the cat has been known to hunt them). My friend explained the significance of the gem - with rainbows being the symbol of hope during the pandemic, having a little reminder that Cassie was born in such a trying time is so precious.
At the time of writing, I'm clock watching until 3.30pm and the Prime Minister's 'roadmap' out of the present lockdown. I think back to Cassie's newborn days, and saying to friends and family how lucky I felt to be giving birth and starting maternity at the end of the lockdown period - never considering (did any of us!) that there would be not one, but two further lockdowns to come. Now with 8 weeks of maternity leave left and return to work imminent, I have very mixed feelings about this time.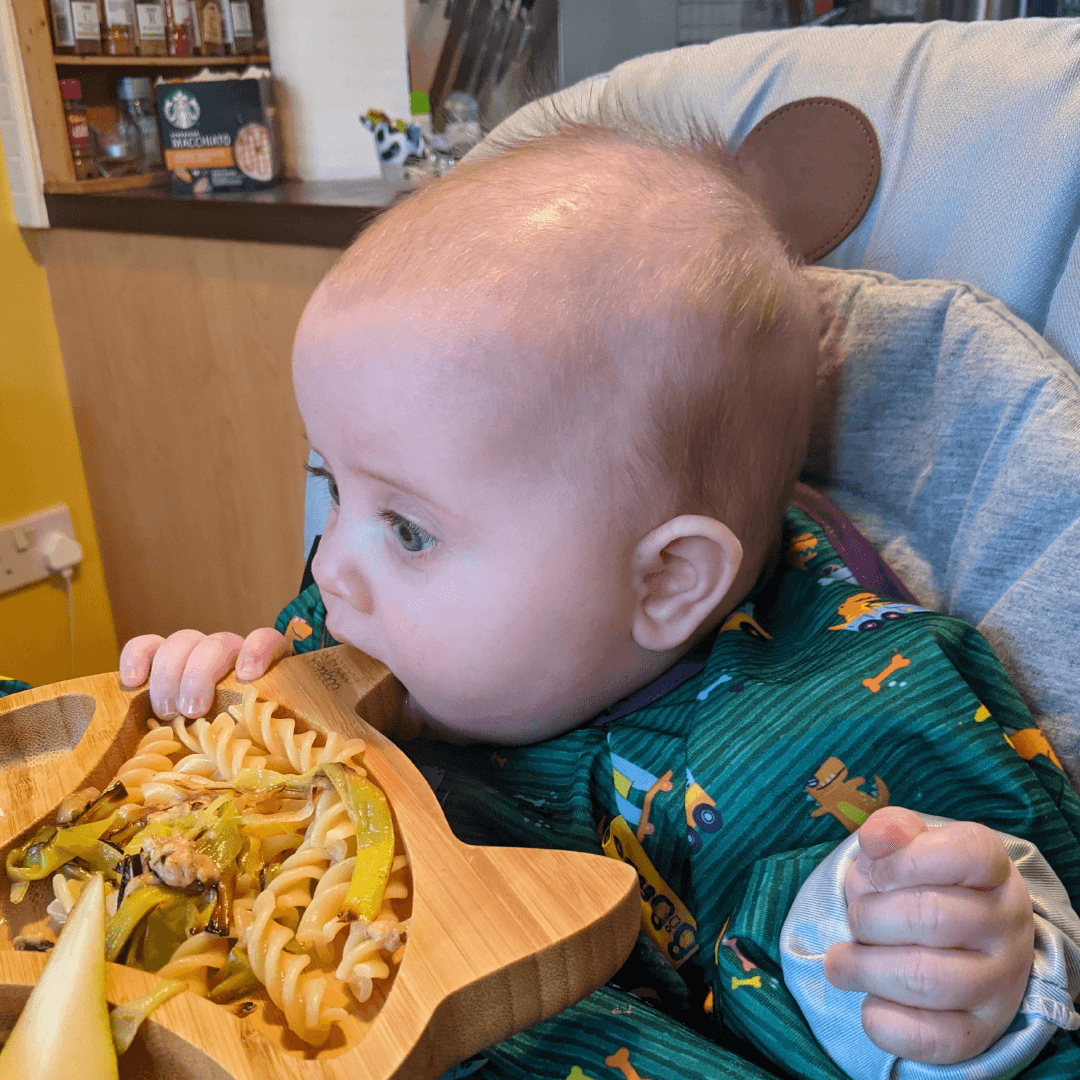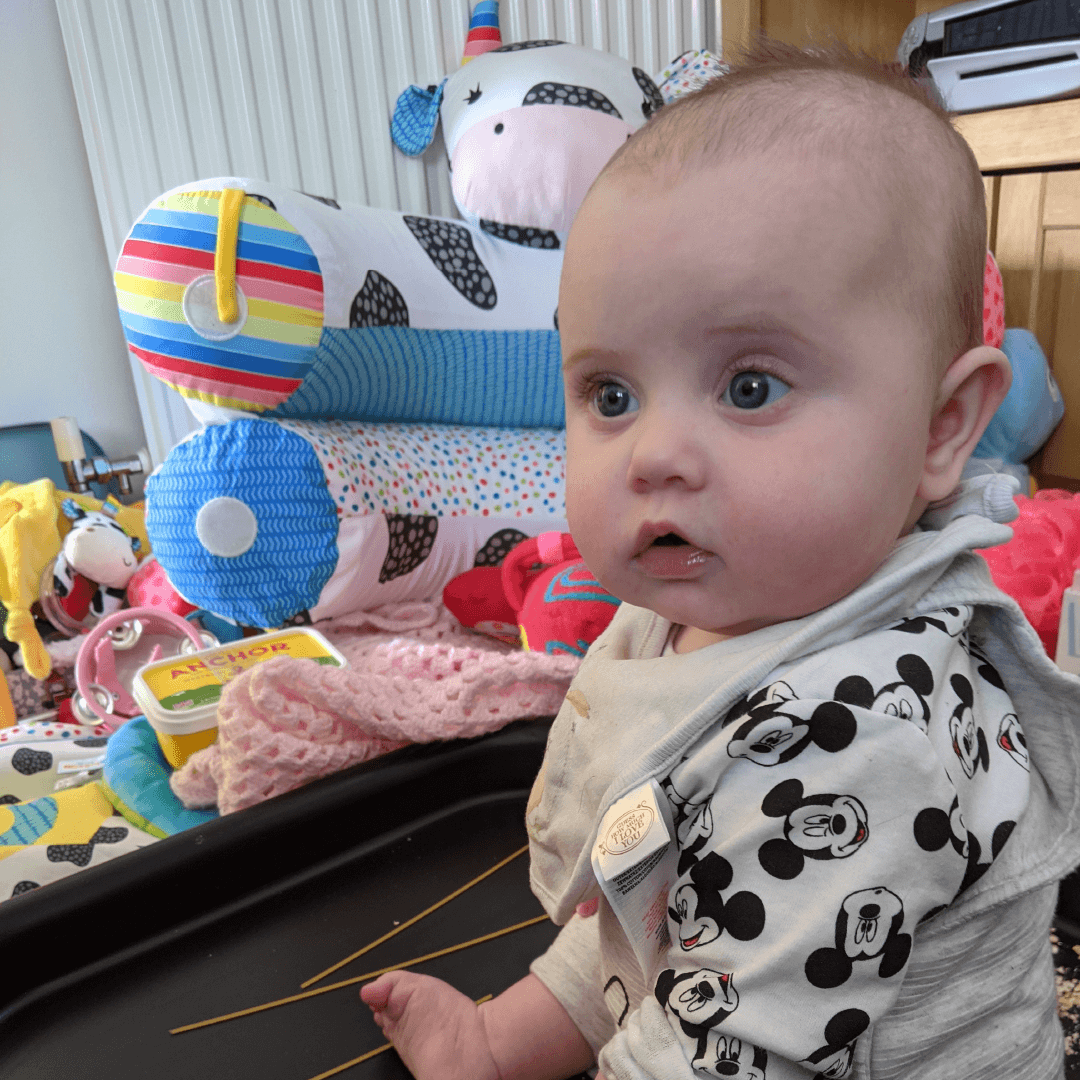 I'm grateful, of course, that my immediate family and friends are happy and healthy, and I consider myself to be fortunate that Scott and I are both in stable jobs with a secure home. So many people have suffered so much, that to feel rueful about my 'lost' maternity leave and the limited experiences I have been able to give Cassie in her early months, leaves me a little guilty - how do I have the right to feel sad for something comparatively unimportant, compared to other people's experiences? That is one of the discourses that appears regularly on social media. Yet I'm of the view that I am allowed to feel sad and angry - and doing so does not trivialise the experiences of others. I have no inclination to petition for an extended maternity leave, or more maternity pay - I'm looking forward to going back to work and for Cassie to meet other babies in nursery - I'm not sure she knows that other babies exist off screen! But I do feel a sense of regret that this isn't the maternity that I thought I would have. Coffee mornings in the community hall with the little ones wiggling on soft play, cups of tea and biscuits around friend's houses, passing the baby around, taking her into work to meet my colleagues - all not possible. Part of me tells myself to just get on with it, and take is as it is - but this is unhelpful and brushes off my frustration.
That being said, keeping a nearly 7 month old entertained without the usual resources has led me to become very creative. Instagram and Pinterest are awash with ideas for activities - of course, it's very easy to get caught up in them, and suggestions can quickly mutate into thoughts of inadequacy if I'm not doing messy play everyday! I've started doing baby wearing yoga, which is amazing - I've missed yoga so much, and it's nice to be able to incorporate it into the day, Cassie gets so excited seeing other babies on the screen and wiggles so much! I aim to do one messy play activity per day, and have to confess that this is perhaps more for me than her - I love it! Yesterday, we made gloop, and explored textures of cereals. I've cooked up spaghetti for her to feel, and we do lots of picking up toys from water. Daddy loves it when everything gets soaked! She's currently playing with baby-safe kitchen utensils. Of course, daily walks, books and the much hated tummy time feature heavily. Now that she's on two meals a day (I introduced solid breakfast this morning - porridge, yoghurt and a pear, yummy!) the day feels that much more structured, and meal times take up a good chunk of her 'awake windows'.
As much as I have been bored and a bit lonely at times, I consider us so lucky to have been able to have a chunk of time together - many countries are not so generous as the UK with maternity leave and pay. I'm very excited at the thought of being able to take her swimming in the not so distant future, to introduce her to extended family and to enjoy the delights of a soft play centre!