text.skipToContent
text.skipToNavigation
/logout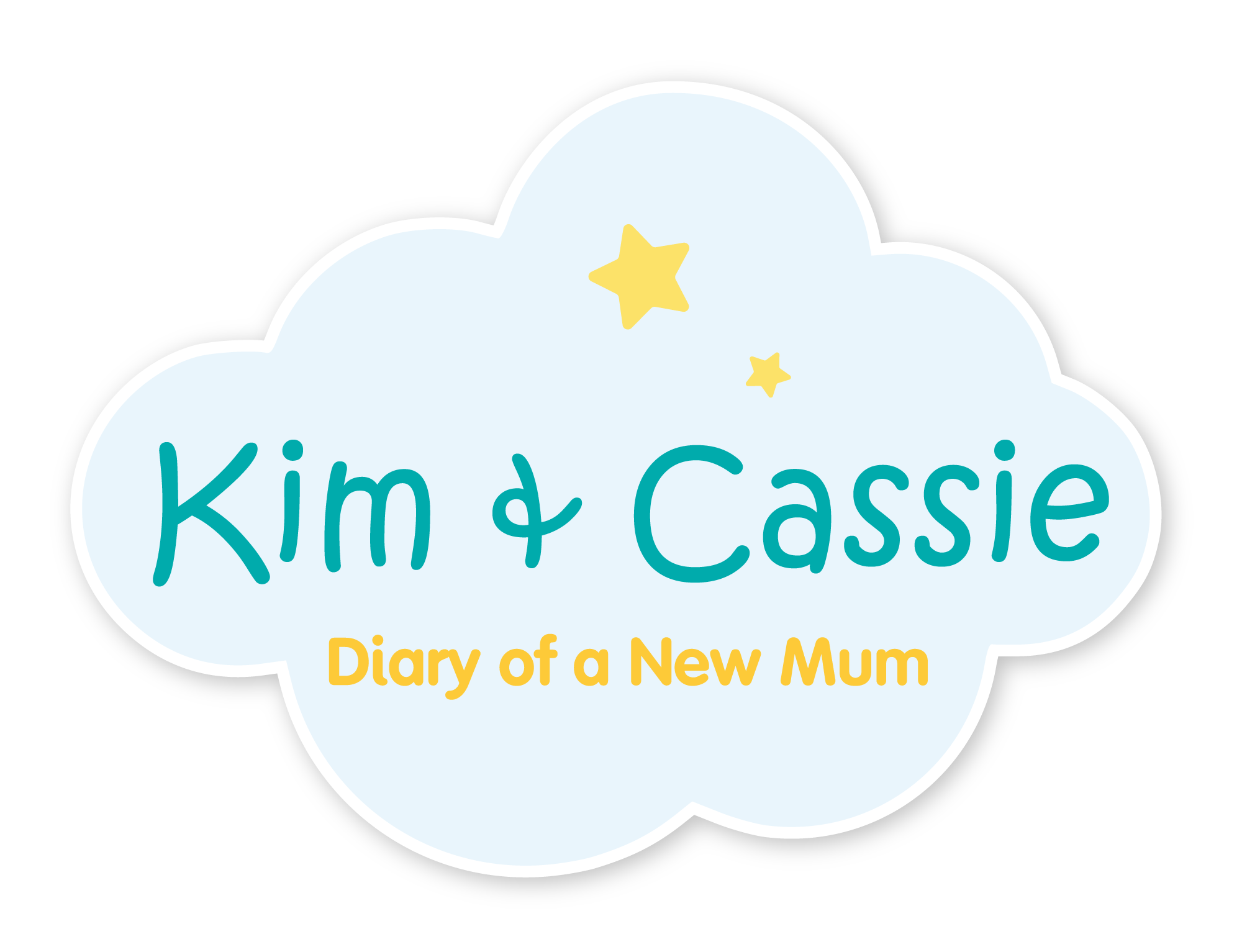 Week 18
Adventures with the AA
With Daddy in the office for a few weeks, weather rubbish, and lockdown restrictions preventing tea and biscuits round friends' houses, Cassie and I took a trip down to Essex to see Grannie (support bubble meaning we could stay). The same as before, it took about a week to pack - I couldn't believe the amount of stuff two days would require, but sure enough, after her 8am feed and a short play, naptime rolled around so I bundled her into her car seat, ready for the off. Problem. Car wouldn't start.
The battery had gone on Daddy the week before, leaving him stranded in a supermarket car park until a kindly Samaritan gave him a jump start - we just assumed it was down to the cold and the car being used sparingly. Apparently not. I tried to turn the engine over a few times, but to no avail. Time to call the AA! Within 15 minutes, they turned up, testing the battery and working out that it wasn't holding charge. Oh dear.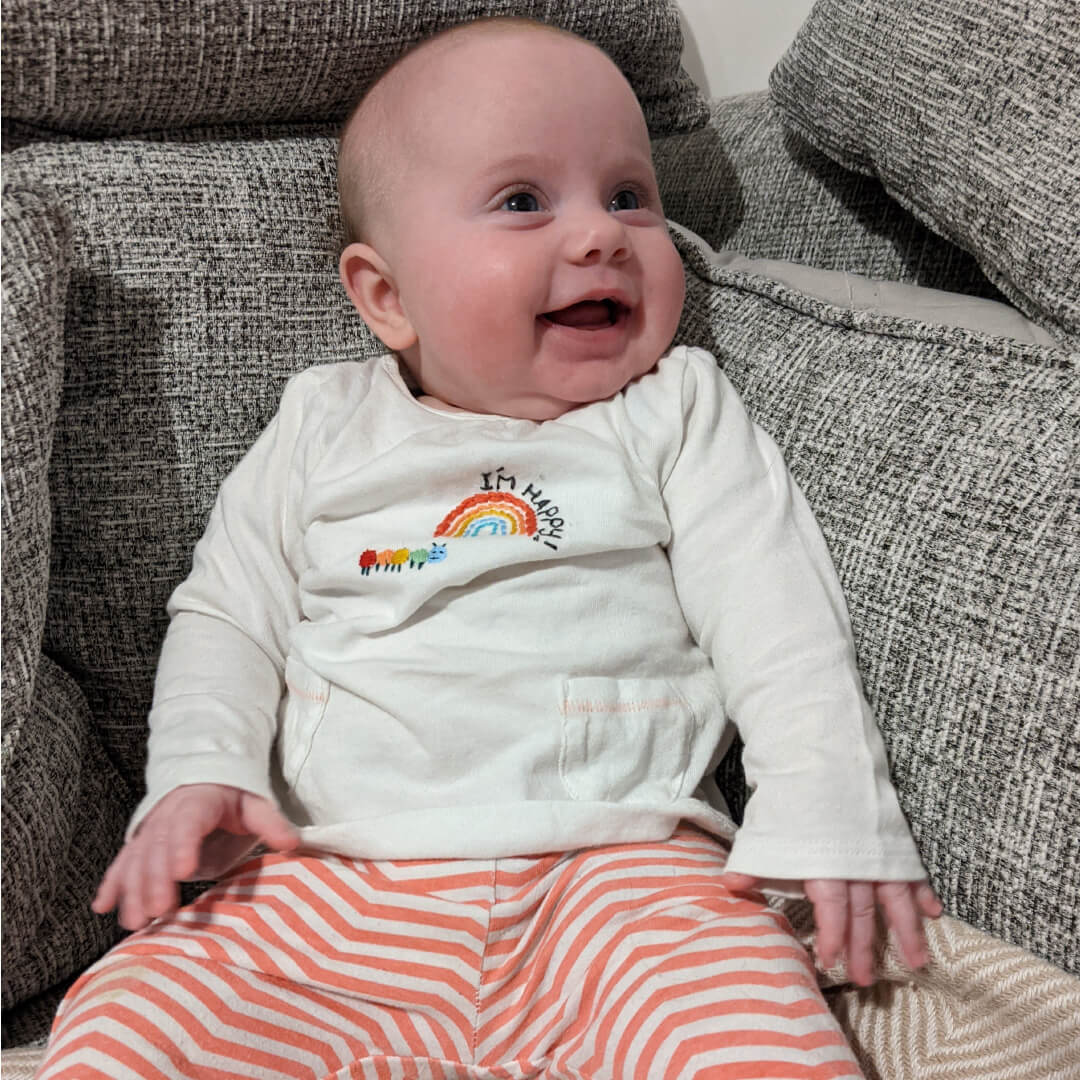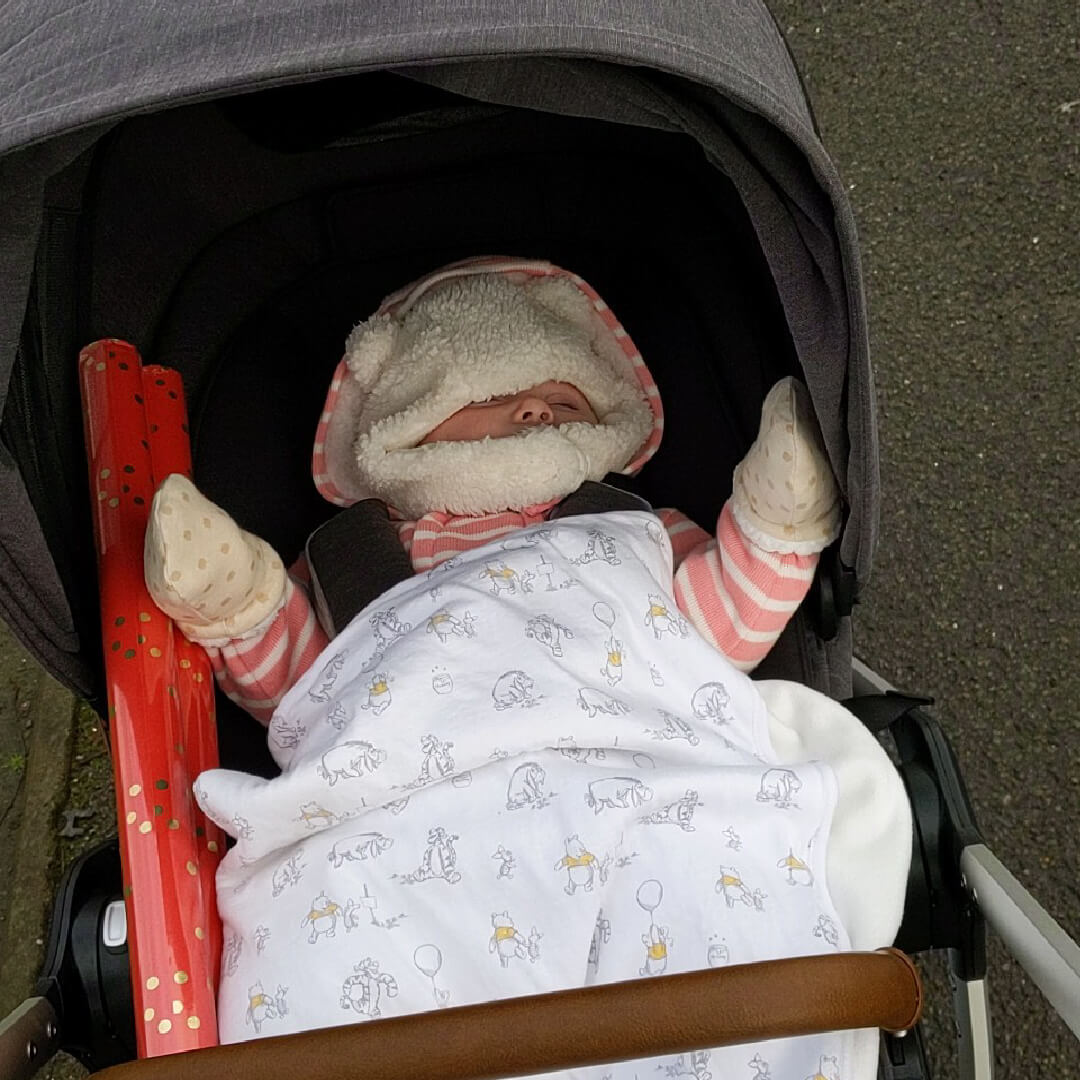 To make matters worse, feeding time was rolling around and I had a screaming baby - Cassie isn't a fan of being in the car seat without going anywhere. Cue a jump start and a very careful drive round to the dealership, a tense wait for a taxi, a trip across town and a transfer into a hire car!
Oh the skills I learned that day!
Foolishly, I had let Scott deal with fitting the IsoFix to the car, so had no idea - nothing like learning on the job! I'd also never fed Cassie in the car before, but there we were, parked up at South Mimms, no gripe water or gas drops to hand, giving her ready to feed formula in the back of the car, praying I wouldn't have to deal with an hour and a half winding session! We had a good break, I needed a little cry into my hot chocolate, and away we went again. Luckily the M25 was kind to us. Cassie eventually had a decent nap, woke up at Grannies and had a complete melt down upon waking in a different house! Bit of food and a cuddle later, she was fine.
We have, however, ordered jump leads. Just in case.