text.skipToContent
text.skipToNavigation
/logout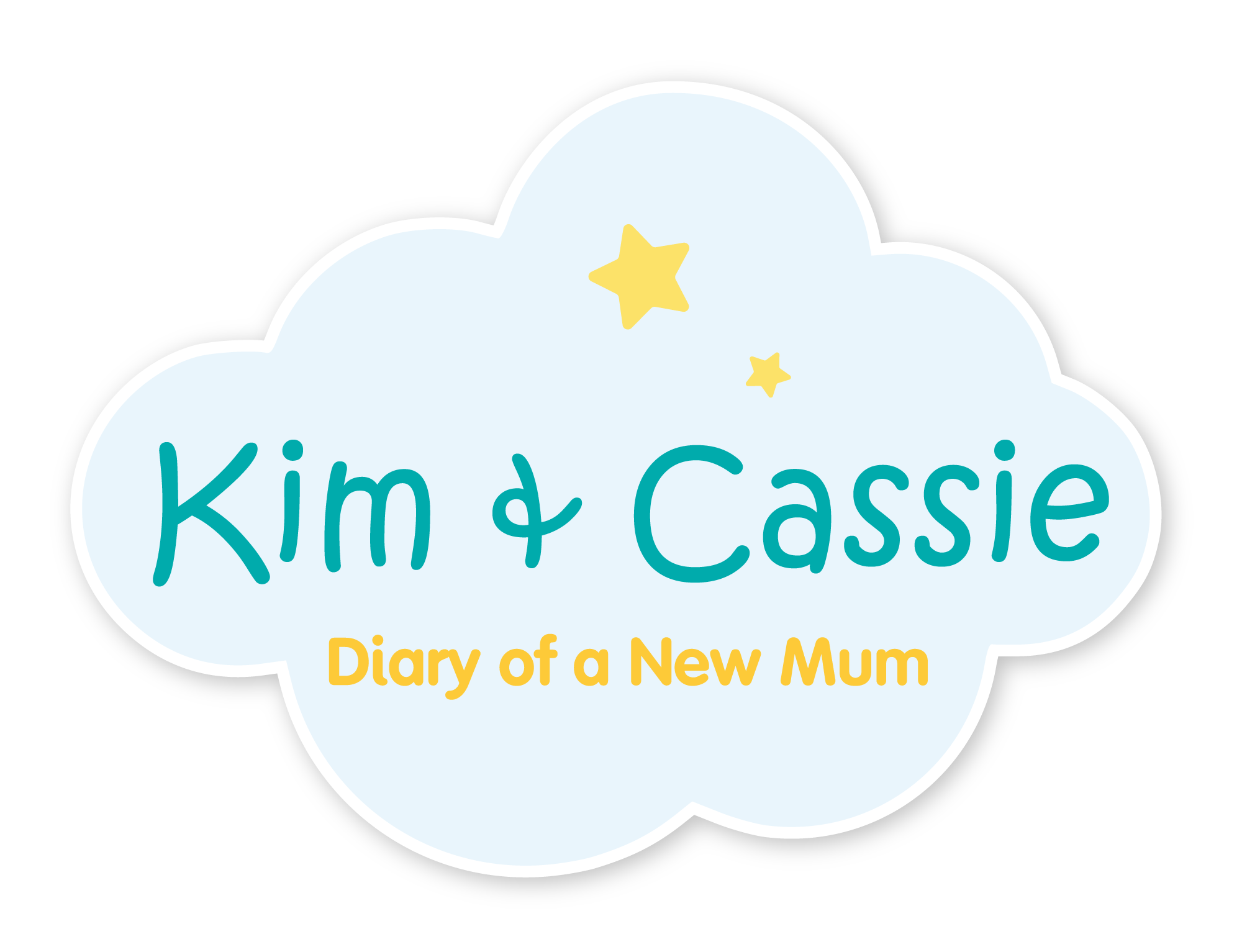 Week 14
Christmas is coming
Well we did it... We dug the Christmas stuff out of the loft and put it all up. Not that there's very much of it-one of the advantages of living in a cosy house is that decoration and housework doesn't take too long! We had planned to go for a few nice walks over the weekend, but the November weather had a different idea, so out with the decs! We took Cassie to the garden centre to look at the shiny things-she loves a mirror, anything sparkling or metallic. Her little mind was blown by all the baubles and lights!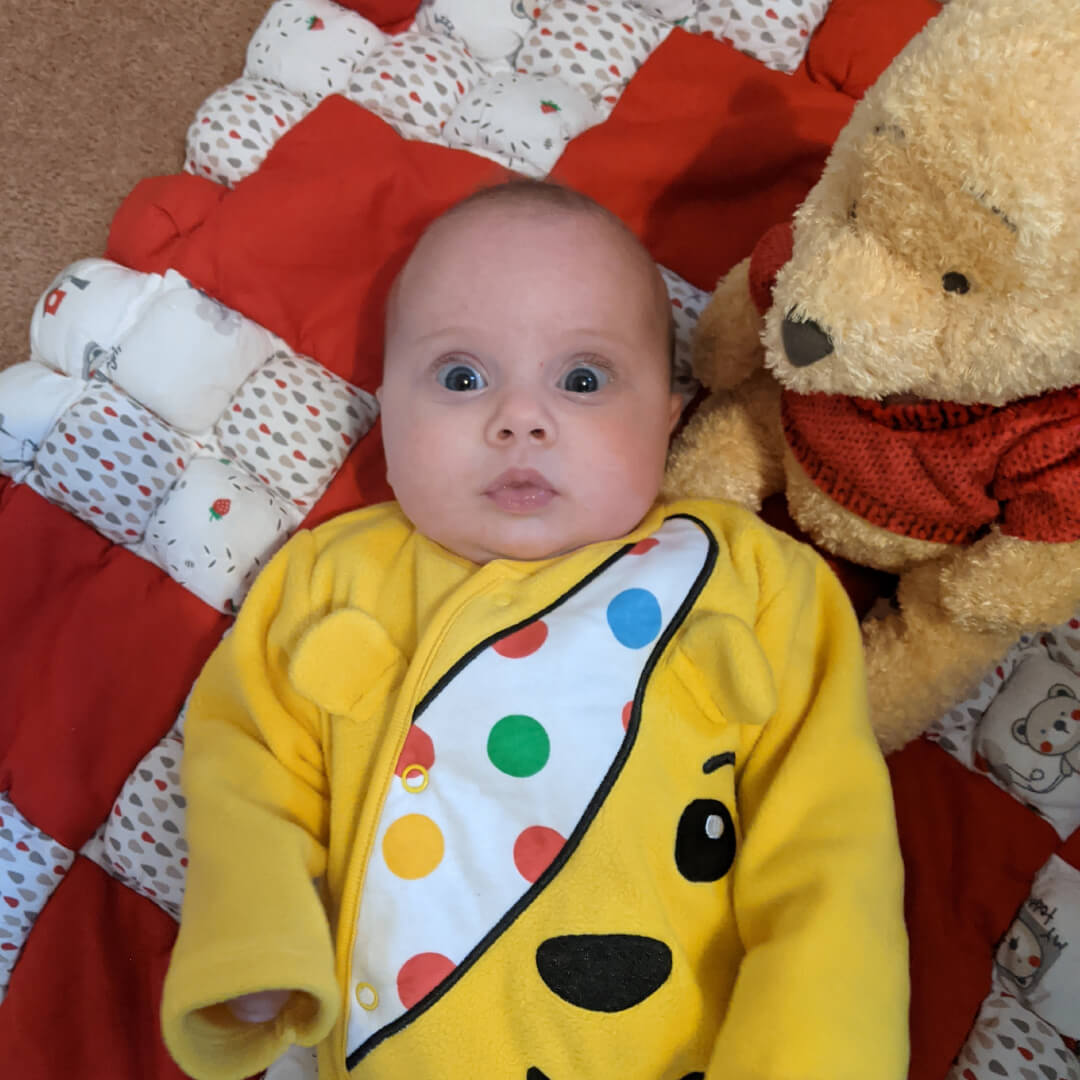 Lockdown has given us a good opportunity to do lots of baby sensory and baby yoga. Now Cassie is approaching the dreaded 4 month sleep regression, it's important to tire her out in between naps and build sleep pressure, so she's had all manner of scarves, shakers, ribbons and rattles put in front of her, as well as far too much of mummy's appalling singing voice. I'm loving baby yoga too-to be fair, it's more mummy yoga looking at baby-she seemed most unimpressed by my attempt at downward dog. Having not practiced yoga for a good four months (down from three times a week pre-baby and massive belly) I needed a long bath afterwards!
I'm planning ahead (as ever) and looking forward to weaning her in a couple of months-hopefully by then it won't take quite so long to give her a bottle-she's the windiest baby this side of the Atlantic and takes a good hour to get fed - as much as lockdown is tough and unfortunate, it works out quite well for us, as there is no pressure to be anywhere at a set time, which is just as well when it takes forever to feed her. Hey ho-at they say, this too shall pass! All of the instamum blogs say to savour these days as I'll miss them when they're gone-I can safely say that I most definitely won't! Good job she's getting cuter by the day!