text.skipToContent
text.skipToNavigation
/logout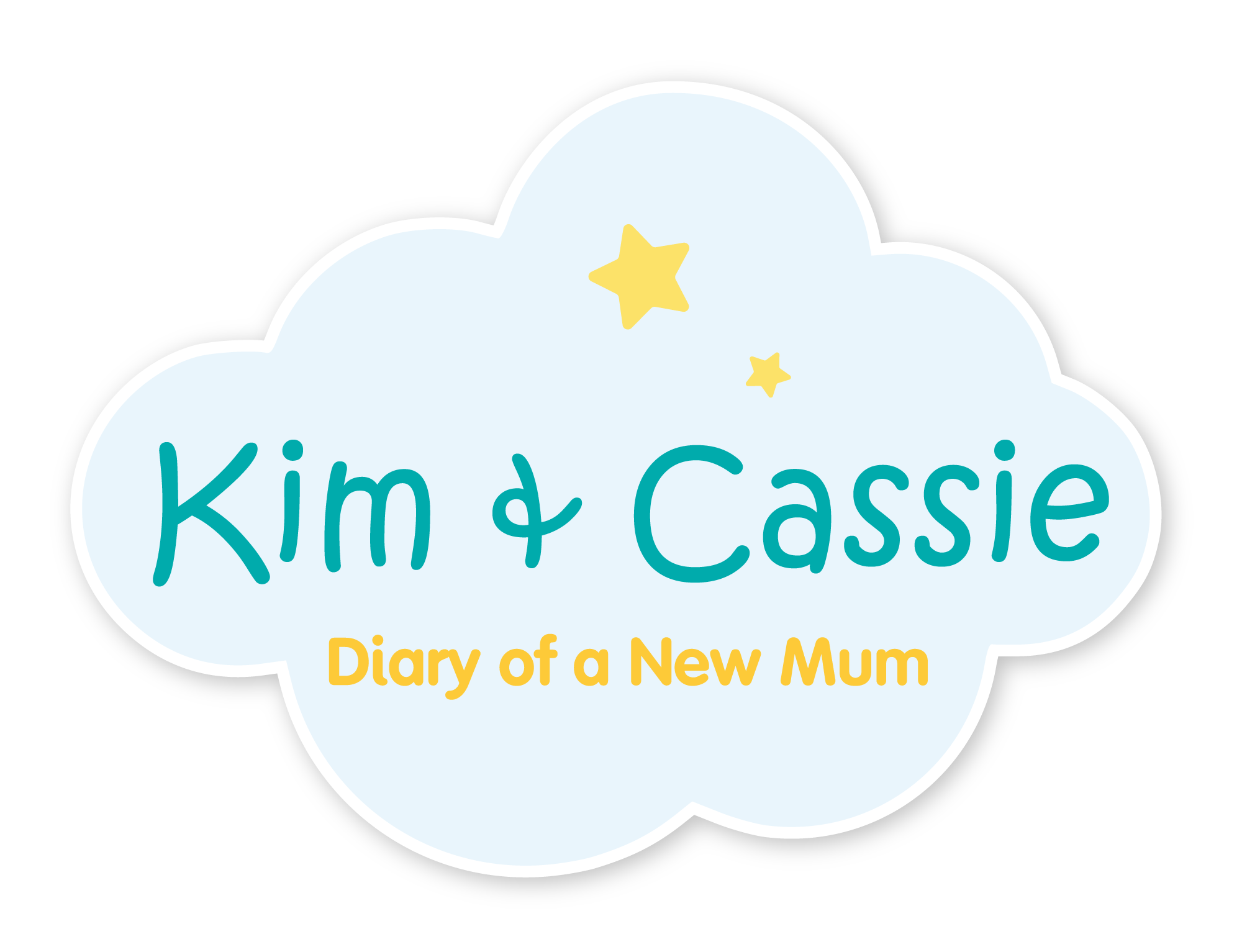 Week 11
Playtime!
Wow, newborns can be stressful, can't they? I really had no idea. I also had no idea how repetitive days would seem. For the first six weeks of her life, it was feed, change, sleep, repeat for Cassie, with the odd bath thrown in, countless re-heated chili (thanks Grannie and Nanny!) eaten in front of reruns of Drop the Dead Donkey (funny, twenty minutes long and requiring little thought-just what was needed before the cycle of feeding and changing began again). Six weeks or so marked a watershed moment, with the beginning of smiles - it finally felt like I was getting something back for all the hard work I was putting in.
We were lucky to book onto a baby sensory class shortly after - and it's now the highlight of my week! Cassie may or may not enjoy it - it's hard to tell. She doesn't cry through it, so I take that as a win. It's quite hard to work out what to do with a newborn in the relatively short times that they are awake in the day - maybe an hour and a half at a stretch. We still haven't quite sorted out what's bothering her with the feeding (reflux is the latest theory) so giving her a bottle takes the better part of that time, but then we have a few precious minutes of playtime, before she needs to go for a nap.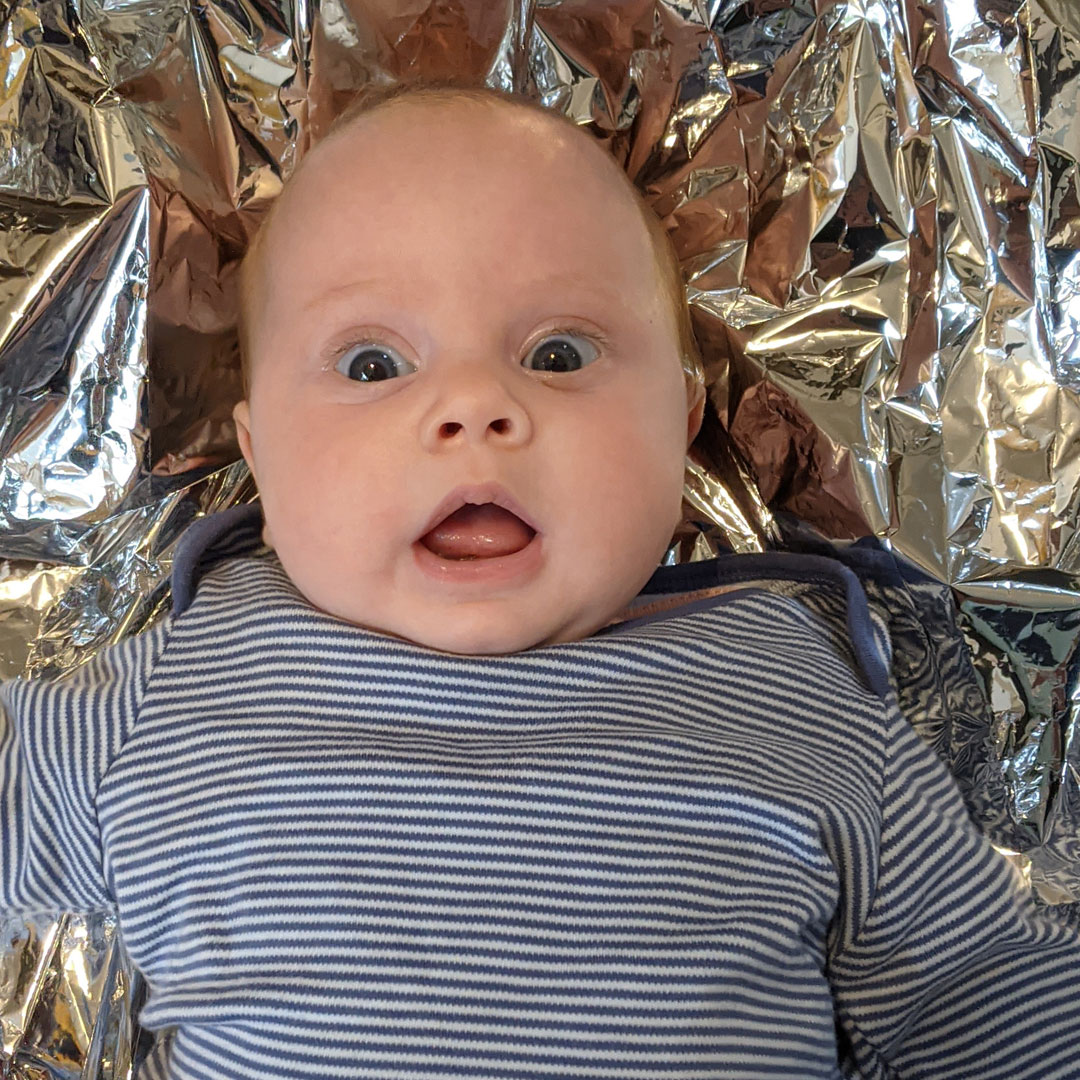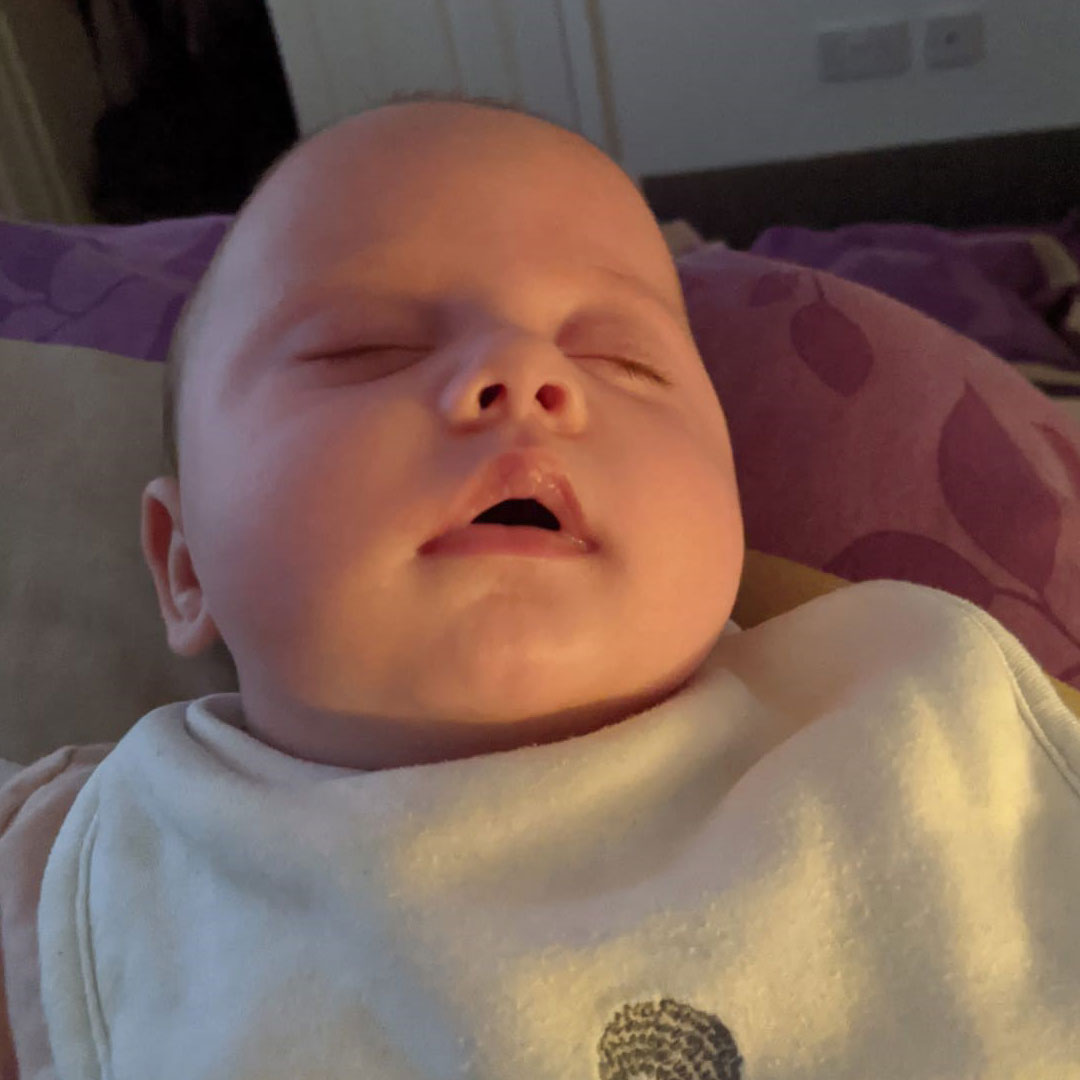 Play at this age, so I've learned, is all about introducing them to different experiences, reassuring and interacting with them. We have a lovely playmat, with mirrors and rattles dangling off it - she hasn't quite worked out how to use a rattle yet (maybe this is a good thing?) but she loves her reflection and smiles away at herself! A friend also gave me a baby sensory box as a gift for her - with foil blankets - the type that they give marathon runners, soft scarves, finger puppets and ribbons. We spend a lot of time 'tracking' the bright colours - getting her to move her face and eyes from side to side, tickling with the scarf and playing peekaboo with the finger puppets - she's too young to appreciate them disappearing, but seems to like looking at them. She also has a bouncer with various dangly things, but we try not to spend too much time in that as I want to encourage her to start rolling as soon as she is strong enough!
The foil blanket is a big hit - she loves the shiny reflections and is mesmerised by the light play. What she loves most of all though, is bubbles! She loves tracking them - at baby sensory, they have a bubble machine, and she has the time of her life looking at them! We also recently bought a star projector for the bedroom. I got it a bit wrong at first, and accidentally put it on 'rave' setting, but she loves watching the stars rotate, especially with a lullaby. We went to the health visitor today (little chonk has nearly doubled her birth weight!) so she was late to a nap - causing her to become the Incredible Hulk for the journey home - but a few minutes in the crib, dummy, stars, white noise machine burbling away - she was out.
We're still up and down a lot - especially with her feeding - I get so upset when she does, but the gaviscon that she's on now seems to be making a difference, and they are (fingers crossed) supposed to level out around 12 weeks - which is just around the corner - hopefully she'll be more settled in the weeks to come. In the meantime, I'm going to fire up the star projector, whack on a bit of Pink Floyd and have a well-deserved nap!